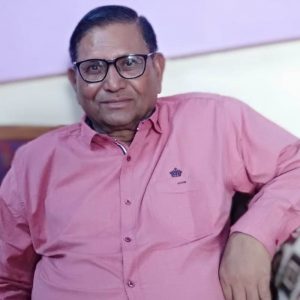 JP VIJAY
Jp vijay is an IES officer.He is M.A(Economics)and LAW Graduate.he is former Director of Planning Commission presently NITI Aayog Govt .of India.He has long experience in field of Administration Project Planning, Evaluation of schemes, monitoring of projects
Organisation of high level meetings.he has an experience of working in the Ministry of Commerce, Ministry of Industry ,Mistry of Agriculture, Ministry of Rural Development and Ministry of Housing and Urbun Development in Govt of India.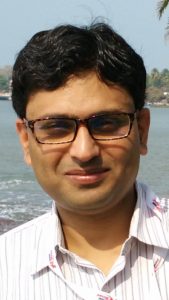 AMIT VIJAY
Amit Vijay is a post graduate Phd , he has a experience of 15 years as a top level leader in many organisations he is visionary leader and good team builder .he is associated with many social activities of providing free dental treatment , medicines , medical camps , free books , extra , he also run free dental ambulances from past 5 years , he is also associated with many social organisations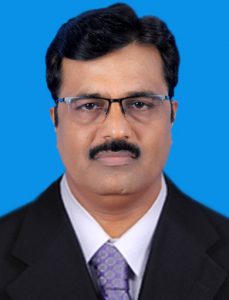 VISHNU KUMAR VIJAY
Mr. Vishnu Kumar Vijay is a mechanical engineer with MBA in Finance management.
He has more than 24 years of rich industrial experience to execute projects. he has headed many sections in steel industries. Mr. Vishnu has worked with many reputed steel organizations. he has managed many foreign assignments also. He is visionary leader and good team builder .

PAWAN KUMAR VIJAY